Return
September 07, 2022
Blog
The Live S'well Series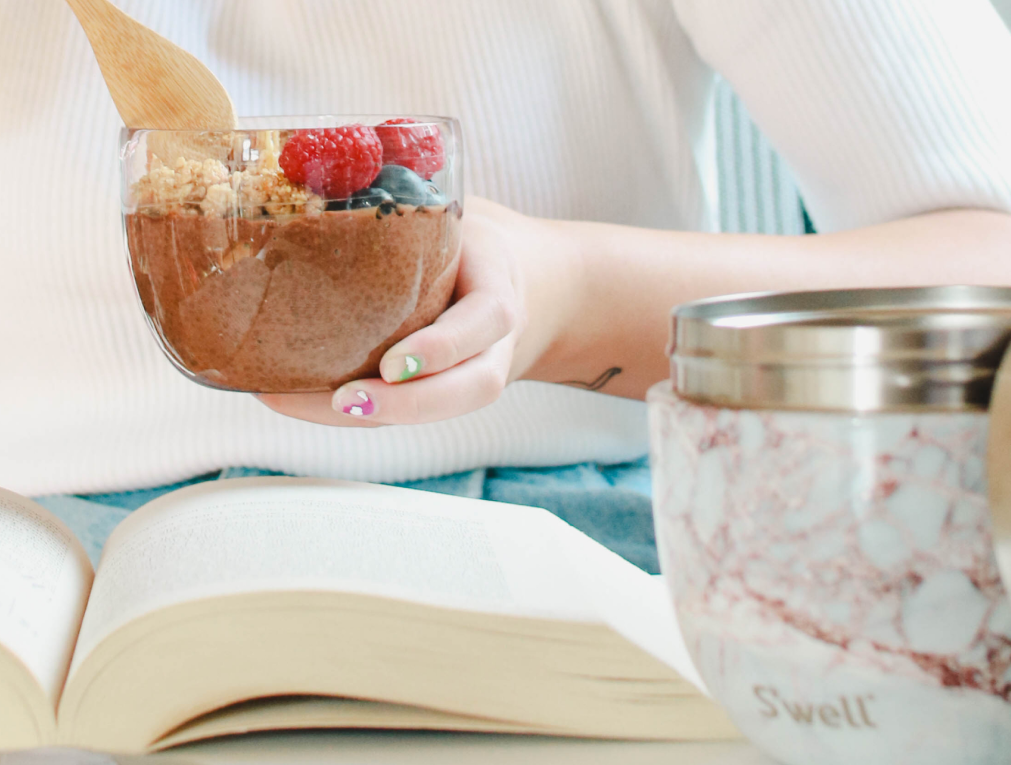 Kicking off fall with a dash of wellness, a drop of sustainability, and a handful of easy make-and-take recipes for your S'well Eats!
First up, meet Alex Ang, our amazing summer intern! Alex is heading back to campus for her senior year as an environmental studies major at Macalester College.
"With how busy my schedule is, I need a simple breakfast I can take around campus that's equal parts tasty and healthy. Not only is this recipe easy enough to make in my dorm, but it stays fresh and cold in my S'well Eats from my 8am class to my 2pm class.
Bonus: It's a way better alternative to single-use plastic containers."
#LIVESWELL 
Our next installment is brought to you by our founder, Sarah Kauss. Just in time for fall, Sarah is sharing with us her family's most-loved soup recipe, Pasta e Fagioli, lovingly named Mama Bean Soup by her son Hudson!